Story time (for all classes)
Each month We Rock features a new children's book and you get to meet the author. You get to come and experience story-time at its best! To find out what author and children's book we are featuring, become a We Rock the Spectrum Kid's Gym – Tarzana fan on Facebook! If you are not on Facebook you can still see the link in the lower left-hand corner on the home page or in the middle of our Contact Us page.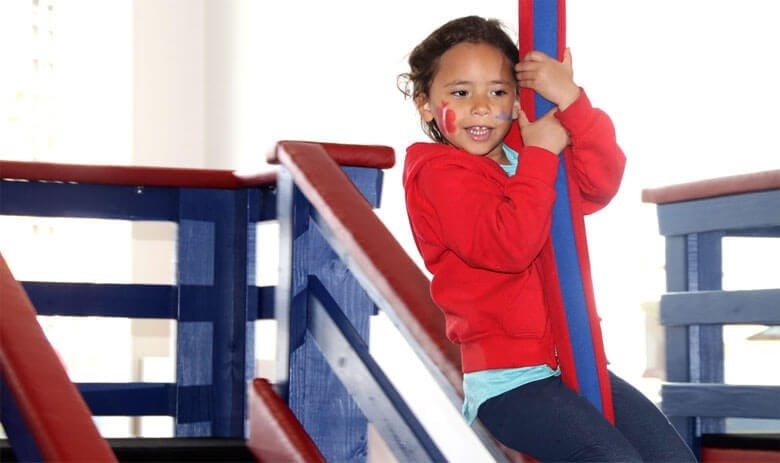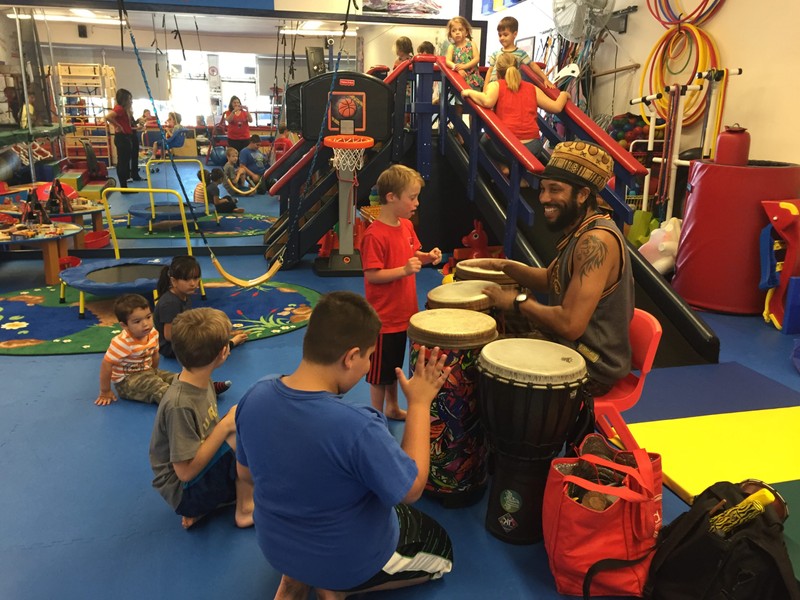 Music classes with orlando
Children who take Orlando's class will experiment with an array of instruments, sing along with the group, and use music as a way to connect with their classmates. Orlando's a talented musician, but beyond that, his ability to reach ALL kids and lead an inclusive class that is both interactive and fun makes him the special instructor that he is. His patience with all kids is remarkable and is a big reason why he leads one of our most popular classes in our Tarzana location.