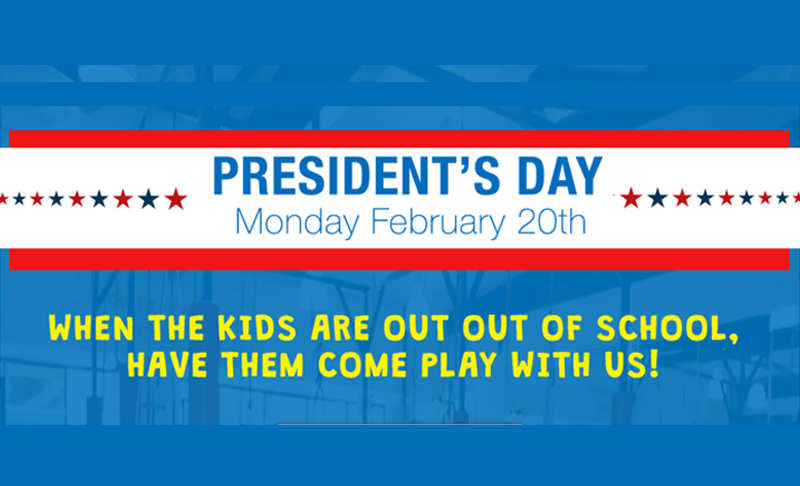 President's Day School's Out Program
February 20,2017
When your kids are out of school this Monday, have them spend the day with us! Our President's Day School's Out Program features music, arts & crafts, fun classes, playtime, and more!
Morning Session: 9:00am – 12:00pm | $39
Afternoon Session: 12:00pm – 3:00pm | $39
Full Day: 9:00am – 2:00pm | $59
To sign your kiddos up, call us at (818) 708-0860.