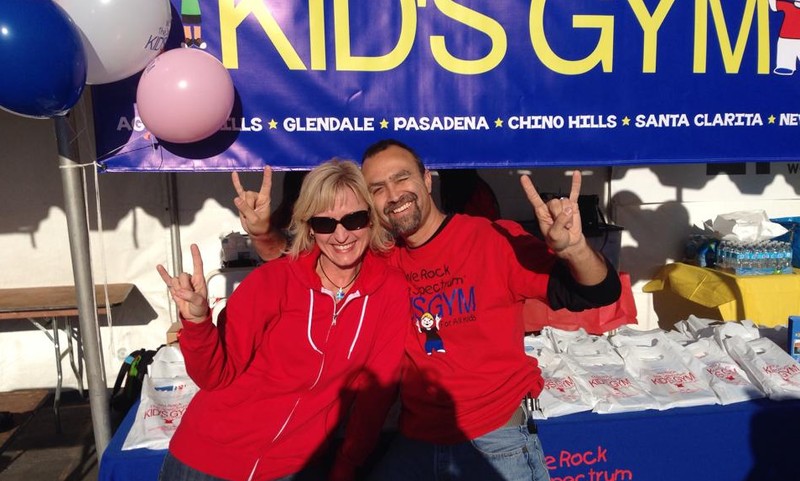 Glendale Gym Helps Special needs Children Play and Socialize
November 26,2014
GLENDALE, Calif. (KABC) — Deborah Portnoy and Michael Cohen have over 25 years between them working with special needs populations. Their 14-year-old son, Harry, is autistic, as well.
So, they welcomed the opportunity to open We Rock The Spectrum Kids Gym, a so-called sensory gym that accommodates all children, but particularly those with special needs.
"When we heard about this opportunity we jumped at the chance to create something that would utilize both of our professional skills and then what we knew personally," said Deborah Portnoy, co-owner of the facility.